OUR PRACTICE
Silicon Valley Dental Excellence
Silicon Valley Dental Excellence or SV Dental Excellence is dental practice with a care team that is passionately devoted to helping patients achieve their most optimal dental health and their most beautiful natural smile, by providing genuine patient-centered, exceptional service in a calm, comfortable, cheerful environment.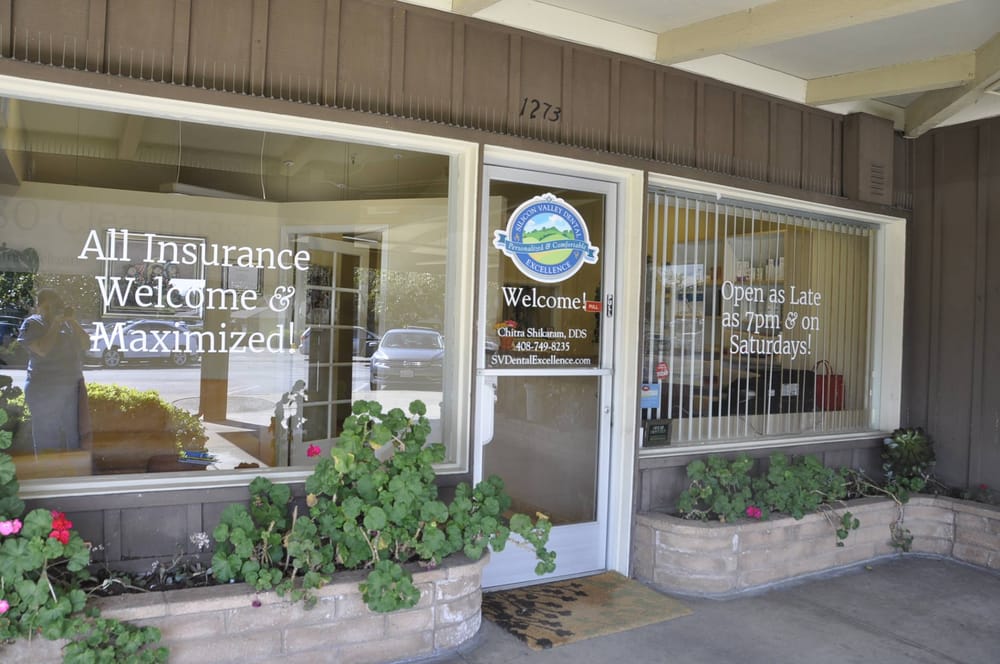 At Silicon Valley Dental Excellence, we distinguish ourselves by our commitment to our clients, exceptional customized care tailored to the needs of each client. We are highly trained, we pay attention to detail, provide quality results, and concern for each patient's overall wellness.
We do not see our clients as a "number" but treat them respectfully just like the way we want to be treated.
Our philosophy is not to rush but get to know the habits, and goals of each client and help them understand their oral health and tailor treatment plans according to each patient's desire and convenience.
An exceptional experience (TLC)
We understand that some clients may feel uneasy about a visit to the dentist. At SV Dental Excellence, our team understands that we have to show particular compassion towards patients who have unexplained fear, anxiety and as a result avoid seeking medical or dental care. We know that some clients have had unpleasant dental experiences in the past.
Our approach for such clients is to make them feel comfortable, we listen carefully to patient concerns and personalize each patients care so that their visits as comfortable and as pleasant as possible.
We offer oral conscious sedation, nitrous oxide/ laughing gas,
"Teddy" or "Pooh" to hold during their appointment, blankets, neck pillows, soothing music, and genuine compassion in a calm and caring environment.
State of the Art Technology
Silicon Valley Dental Excellence is on the cutting edge of modern-day dentistry. We offer advanced technologies which are safe, allow shorter, more comfortable patient visits and predictable, long-lasting, and proven results.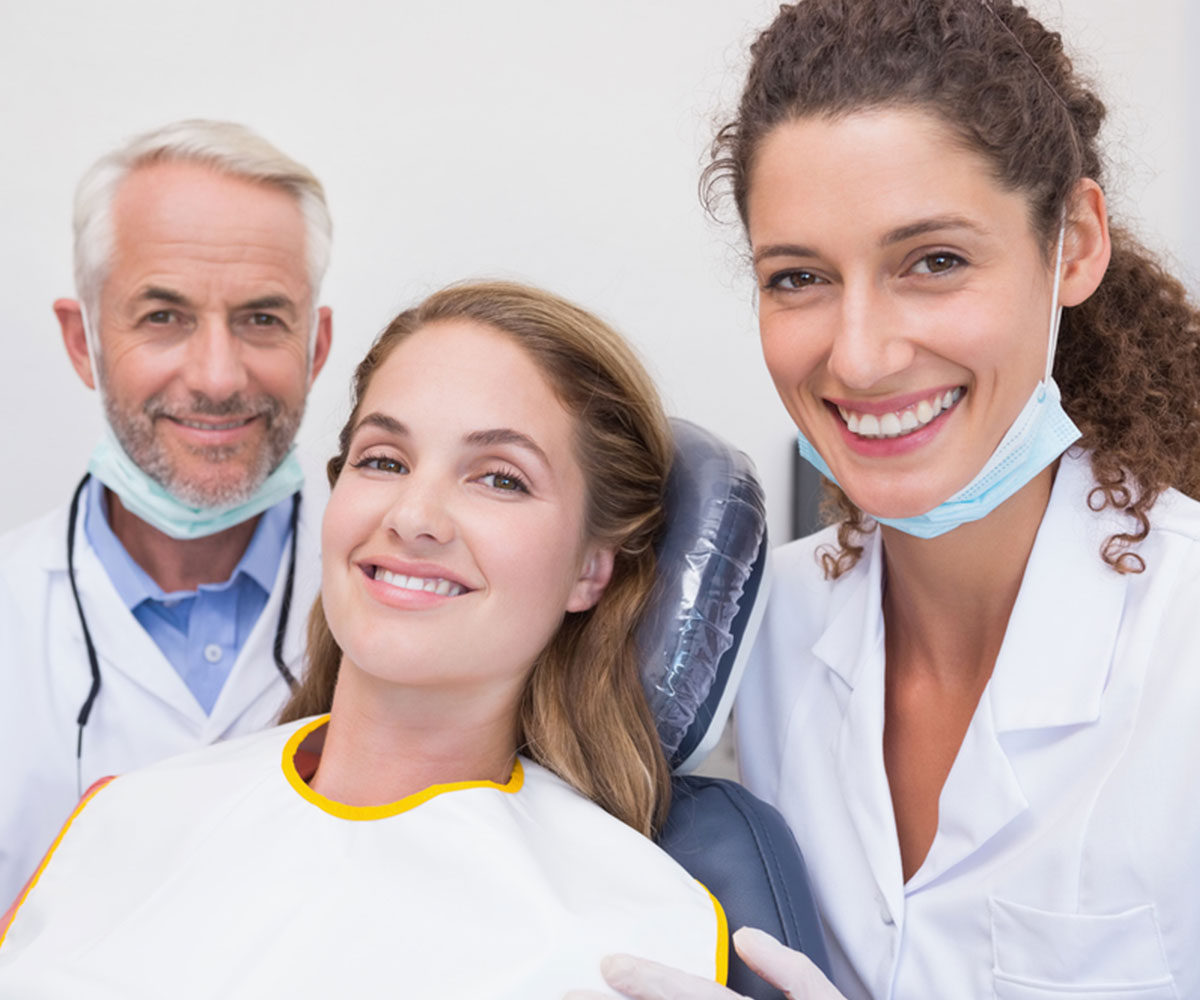 At Silicon Valley Dental Excellence, we strive to provide all of our patients with the best, most advanced patient care, in an atmosphere which provides the greatest possible patient comfort. It is our vision that every single visit to our office is an exceptional one for our patients.
Our mission at Silicon Valley Dental Excellence is to combine an exceptional sphere of dental knowledge with the most current innovations in dentistry, to provide you with an unparalleled dental experience. In a world in which more and more dental practices are growing beyond their ability to maintain a personal relationship with each of their patients; we pride ourselves in having a personalized office in which we know each of our patients and are able to cater to their individual dental needs. At Silicon Valley Dental Excellence, we truly consider that every patient is our most important patient; and we are committed to fulfilling their dental needs, beyond their expectations.
Meet
Dr. Chitra Shikaram
Dr. Chitra Shikaram (Dr. Chitra or Dr. C as patients like to call her) takes pride in restoring not just dental wellness but also enhancing the general wellbeing of her clients. She has been creating life- changing smiles through quality dentistry. Her easygoing demeanor and passion for dentistry puts people at ease making them feel comfortable discussing their dental needs and desires or undergoing treatment. She is aware of the "fear of the white coat" and so her staff and her welcome patients in a very casual friendly manner so that do not feel that they are seeing or talking to a doctor. Her philosophy is to treat her patients like the way she wants to be treated and hence her team and her adhere to "no push, no pressure" philosophy and tailor treatment plans according to each patient's desire and convenience.
Dr. Shikaram' s approach is holistic. She takes a detailed health history that also includes habits, interests and takes the time to perform a thorough exam to develop customized preventive care for each and every patient. Dr. Shikaram has found that the most rewarding aspect of practicing dentistry is that it allows her to be part of the lives of so many wonderful people. The beauty of dentistry is that we get to treat people and develop long lasting relationships.
Dr. Shikaram looks forward to meeting you, learning about your interests, and taking great care of your smile!
Our Staff
Our closely-knit staff is the key to our success. All of us take pride in making sure that our patients feel at home and that your visit to the office is as pleasant as possible. The highest standards of dental care are maintained in our office, and each member of our staff frequently takes continuing education programs so as to be on the cutting edge of the dental profession.
About Ana,
Ana grew up in Campbell, CA and did her Dental Assistant program at CCOC ( currently called SVCTE). " desire to help others" is what she likes about dentistry.
Ana in her free time likes to hike, she is into photography. Ana enjoys spending time with her son and daughter.
About Us