Call us today
408.749.8235
Make an appointment
Online doctor appointment system
Who we are
Silicon Valley Dental Excellence
Our mission is to combine an exceptional sphere of dental knowledge with the most current innovations in dentistry.
we strive to provide all of our patients with the best, most advanced patient care, in an atmosphere which provides the greatest possible patient comfort. It is our vision that every single visit to our office is an exceptional one for our patients.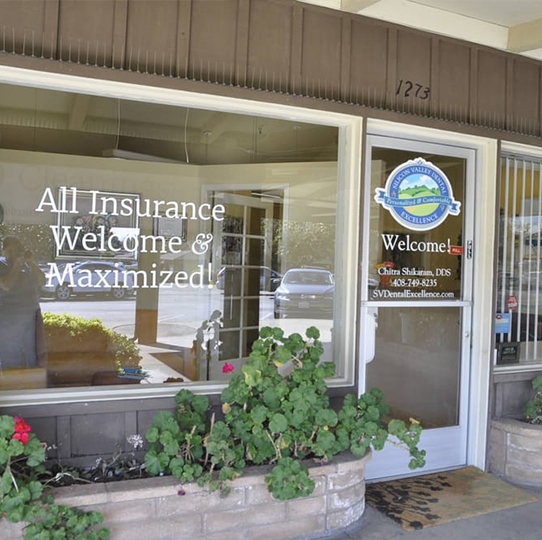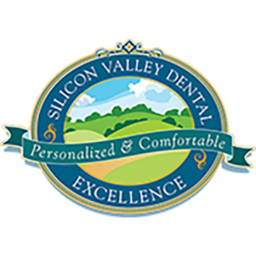 OUR SERVICES
What We Offer for You
All of our treatments and services are provided in a comfortable, spa-like clinic, designed according to high-quality standards.
I can't say enough about Dr. Shikaram! Her work first and foremost is FANTASTIC. She is very detailed and meticulous about her work. She wants to make sure she does a good job and you are comfortable. I can see and feel the difference in her work. To top it off, she provides excellent customer service. If you want quality work by someone you can trust, this is where you want to go.
Love the way you deal with the patients doctor!! All the best on your new venture.
She is awesome and thorough.. I wish o was in Bay Area to seek her for dental care..
Goodluck Dr Shikaram.
Client 6

client 5

Client 3
Client 1
Client 2

Client 4
Our Blog
Read Our Latest Articles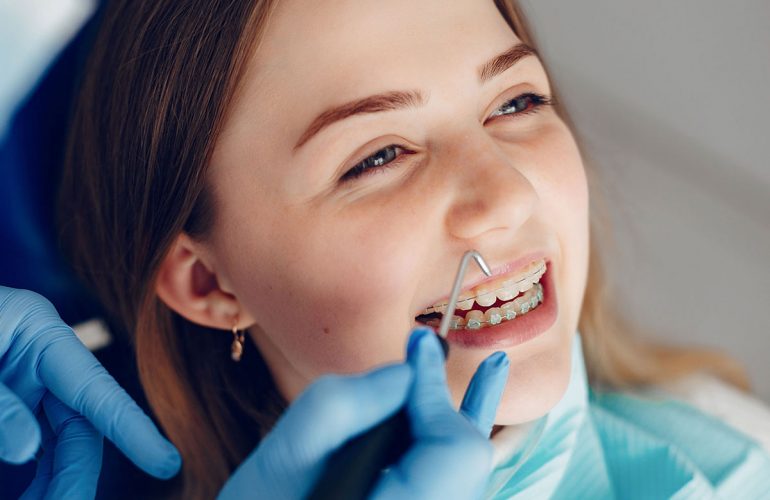 The best way to prevent decay in newly erupted Permanent Molars and Pre- Molars is by sealing the deep pits and grooves. Sealants are conservative, simple, easy, inexpensive and help prevent decay. Sealants are not just for kids…… adults can get sealants too!
Read More
Homepage